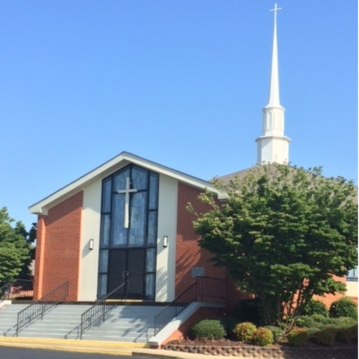 Welcome to Pine Grove
On behalf of the members of Pine Grove Baptist Church, we want to welcome you to our fellowship. This church is a warm, loving congregation of people who love the Lord and find great joy in worshiping and serving Him. Our worship time are spirit-filled and uplifting. We offer a number of programs and activities designed to help every believer grow in their faith and walk with the Lord.
God's Word is central in everything we do. Our desire is to obey His commands in evangelism and discipleship. Missions are always at the heart of our church. The Lord has called families and individuals to serve in the field at home and abroad. We invite you to come and be a part of our fellowship.
Online Giving
F
or your convenience we offer online giving. Click below to begin.