Children's Ministry
We offer many different avenues for children to learn about Jesus. Our ministry is a year-round effort to share the love of Christ with as many children in as many different ways as possible. Below, you will find some of our current opportunities for your children.
___________________________________________________________________________________________________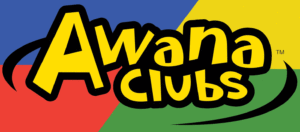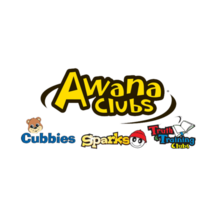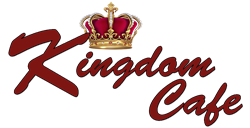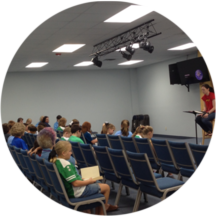 AWANA
AWANA will resume in the Fall of 2021!
AWANA is a kid's club that provides fun games, Bible study, theme nights and Scripture memory all aimed at teaching God's Word to children. If you are not familiar with AWANA, it is similar to a Christian Boy & Girl Scouts. We meet weekly during the school year on Wednesday nights from 5:30 – 7:00 pm in the CLC. (gym). Children are grouped by grade and ALL children are welcome!
AWANA is an acronym taken from the scripture verse found in 2 Timothy 3:15 that stands for: Approved Workmen Are Not Ashamed. AWANA is an international nondenominational organization centered around the Bible to reach boys and girls with the gospel of Christ and to train them to serve Him. This goal is accomplished through AWANA clubs in local churches.
Don't worry about supper, we've got you covered! We have Kingdom Cafe from 5-5:30 pm which provides a free meal to all who attend.
Need a ride? No problem! Call the church office at 256-927-3214 or email Faye at fmarton@pinegrovebc.org.
For a more comprehensive explanation of the AWANA ministry, visit www.awana.org.
All AWANA adult volunteers have had background checks.
Children's Choirs
Children's Choirs will resume on Wednesday at 6:00pm, beginning July 7th, 2021!
Our Children's Choirs, called the Half Notes (Ages 3-K) and Whole Notes (Grades 1-6), meet on Sunday afternoons at 5 PM. We sing, yes, but also learn about why we worship and what worship is. We use a variety of worship and music materials and also use seasonal materials for Christmas. We hope that your child will come sing and worship with us.
___________________________________________________________________________________________________