Kentucky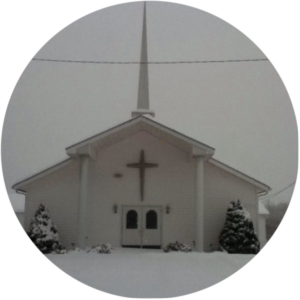 For the past several years, our youth ministry has invested in churches in Eastern Kentucky. Our students train and prepare for several weeks each year before heading to East Liberty to lead Vacation Bible Schools in churches that need help. Our students teach children, youth, and even adults while our adult team members equip church members to eventually take over and lead their own VBS with their own volunteers.
July 8-14, 2018 our students were once again on mission at 3 churches in East Liberty. Below are just a few pictures of the team and the people they served.
Our 2019 Kentucky trip is in the planning stages. Please pray for our team and the churches we will serve this year.