Mission Meals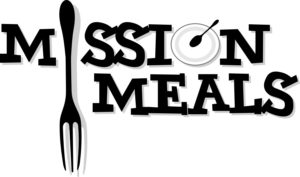 Mission Meals is a local mission ministry of Pine Grove that
serves
people inside and outside of the walls of the church.
As an ongoing ministry, Mission Meals' purpose is to meet the physical and
spiritual
needs of every person in Cherokee County. Through the gifts that God has
blessed
us with, we will put into action our love to those who are in need. (1 John 3:17-18)
Mission Meals collection points are located throughout our campus, and information
on our monthly collection of dry food goods can be found in the weekly bulletin.
For more information about Mission Meals, please contact the church office – 256-927-3214.