We think that church ought to be the highlight of your week. We want to make your visit with us as enjoyable as it can possibly be for you and your whole family. We know that visiting a new church can sometimes be intimidating, so we want to do all that we can to make it as comfortable as possible.
By planning your visit, you will receive the benefits that are listed below:
FAQS
What time is the service? 10:30 am to approximately 11:30am.
What should I expect in the service?


The choir and praise band will lead singing with a blend of modern choruses and hymns, followed by a challenging, Christ-centered message from our pastor that will be relevant to your life.

What time should I arrive?

Someone will meet you in the Christian Life Center

Lobby at the County Road 69 entrance at 10:15 am.
What should I wear?

Casual or whatever you are comfortable with. Most of our people wear casual clothes.
What about my kids?

Your host will help you get your children checked in when you arrive.

What if I have special needs?

We have a handicap accessible entrance that our host will be glad to take you to. Also, should you need to leave the service for any reason, we have seating and speakers in our foyer.
1. A parking space just for you.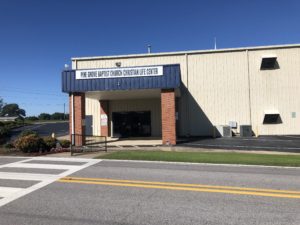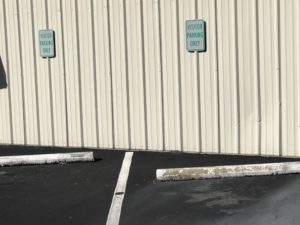 2. A personal host that will greet you at the door and show you around.
3. Complimentary refreshments.
4. Safe and fun children's ministry.
5. Nursery for birth to 4-year-olds.
6. Live, engaging worship.
7. Biblical, Christ-centered preaching.
8. A guided tour to a seat just for you.
9. Meet the staff after the service and receive a small gift.