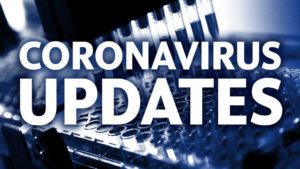 Posted March 29th, 2020
Pine Grove is cooperating with the suspension of public gatherings as ordered by Governor Kay Ivey and the Alabama Department of Public Health. All on-campus meetings are suspended until the Governor and the ADPH lift or amend those recommendations.
Thanks to technology, we will continue to have worship and the preaching of God's Word. Please join us on Sunday's at 11:00 AM for a time of worship and a weekly sermon. Click the link above for Online Services.
We also encourage our church family to be faithful in giving during this time. Online giving is available by clicking the link above. You can also give by mailing your offering to the church.
Please pray for one another and for our church staff.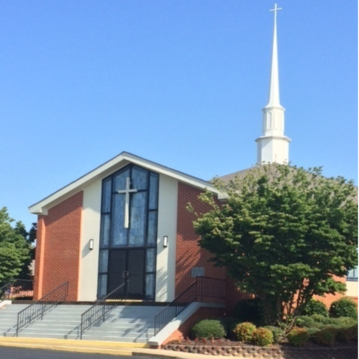 Welcome to our website
Pine Grove Baptist Church is located in Centre, Alabama.
This church is a warm, loving congregation of people who love the Lord and find great joy in worshiping and serving Him. Our worship times are spirit-filled and uplifting. We offer programs and activities to help every believer grow in their faith and walk with the Lord. We desire to make an impact in our community by showing the love of God through our actions and our friendly spirit.
God's Word is central to everything we do. We desire to obey His commands in evangelism and discipleship, and missions.
We hope you will come and visit with us in person very soon. Please click the banner at the top of this page to Plan Your Visit with us today!
Pine Grove Baptist Church ♦ 2765 County Road 22 ♦ Centre, Alabama ♦ 1-256-927-3214 ♦ A Southern Baptist Church