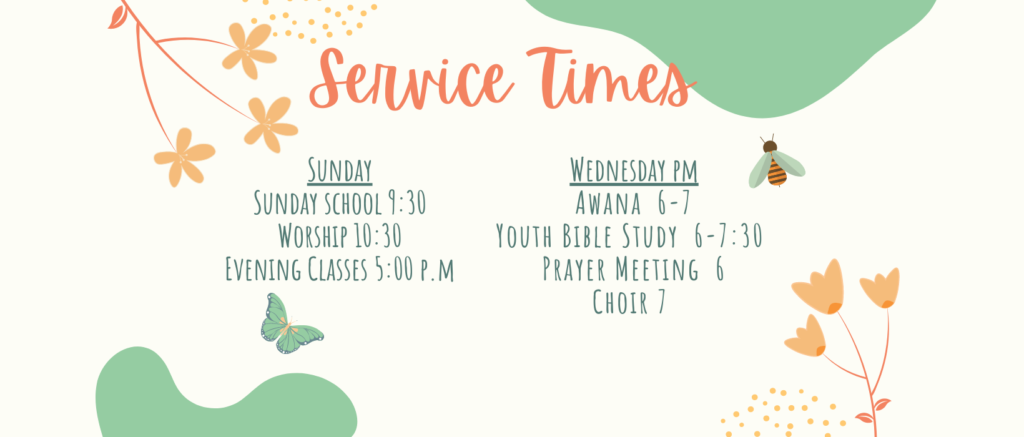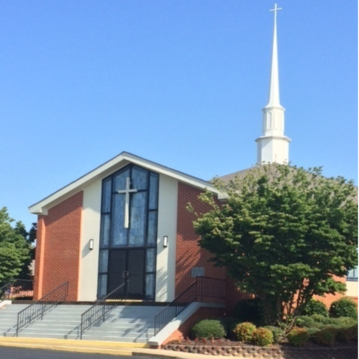 Welcome to our website
Pine Grove Baptist Church is located in Centre, Alabama. We hope you will come and visit with us in person very soon! We desire to be people who love the Lord, love one another, and love our neighbors.
WORSHIP – Through preparation and prayer, we plan weekly worship opportunities that are Spirit-filled and uplifting for all ages.
MISSION – We want our priority to be making an impact in our community by demonstrating the love of God. Another key part of our mission is to help every believer grow in their faith and walk with the Lord.
FOUNDATION – God's Word is central to everything we do. We desire to obey His commands in evangelism, missions, and discipleship.
Pine Grove Baptist Church ♦ 2765 County Road 22 ♦ PO Box 7 ♦ Centre, Alabama ♦ 1-256-927-3214 ♦ A Southern Baptist Church